"My husband Nick is over the moon with his prize for being in the fan club!! Thank you!"
– Donna G – Newcastle Upon Tyne, UK
Join NOW and you'll receive 2 FREE Fan Club Variant EXCLUSIVES – A true COWABUNGA BONUS!!!!
Showing all 2 results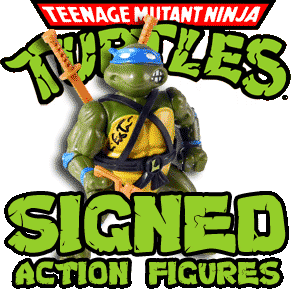 Copyright © 1997 - 2020 by Kevin Eastman Studios. All rights reserved.