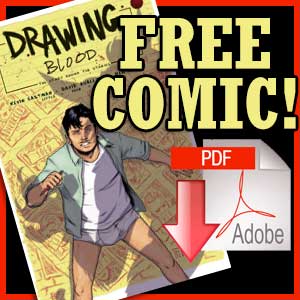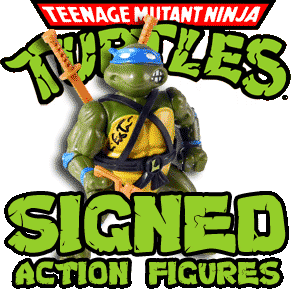 Cowabunga News!
48 Hour 20% OFF Original Art Sale We have added several new original works of art to the Art Department on the website. Original works of art by Kevin are a VERY, VERY ...
Watch TMNT With Me 2 – Secret of the Ooze Back by Bodacious Demand – LOL – Grab yerself some pizza and a drink and fire up whatever version of Secret of the Ooze you ...
Supa Nova signed print – A Fan Club Exclusive Created in February 2020 for the SupaNova Convention held in Melbourne and Gold Coast, Australia in March. We have only a few copies of this ...
Two Pals Chat On Wednesday the 13th my old mate Paul Jenkins (Wolverine:Origin) and me will chat and reminisce about comics and stuff, LIVE on YouTube and facebook.  ...
May 5 – LIVE from the Turtle Lounge Tomorrow, Tuesday, May 5 at 5pm _Pacific/8pm Eastern  Kevin will host another Facebook LIVE from the Turtle Lounge.  He'll take questions and chat about the ...