A spectacular range of signed prints showcasing Kevins history with the TMNT and other characters – all on high quality stock.
You cannot add "First Fight - Signed Print" to the cart because the product is out of stock.
Showing 1–24 of 61 results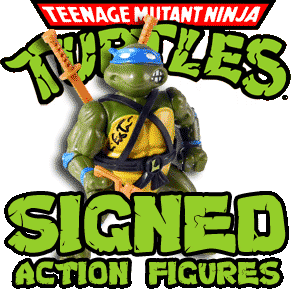 Copyright © 1997 - 2020 by Kevin Eastman Studios. All rights reserved.

20% OFF today and through midnight on Wednesday (EST) in the Comics, Fan Club Member Comics and Team Eastman departments. Dismiss