Comic Xperience Saturday September 7
We are just 10 days out from visiting Comic Xperience in Lexington, KY!
We are thrilled to be attending this inaugural event
and we look forward to seeing you there too.
Saturday September 7
The AWESOME Xperience is two days long but we will be there on Saturday only
Billed as THE BRAND NEW COMIC XPERIENCE THAT YOU WILL NOT WANT TO MISS!
This is THE COMIC CONFERENCE that focuses on the ART, the STORY LINES, the HISTORY, the CREATING and the ENJOYMENT of COMICS!
A place where beginners and serious collectors can come together to learn, share, buy, trade and collect one of a kind pieces from artists themselves!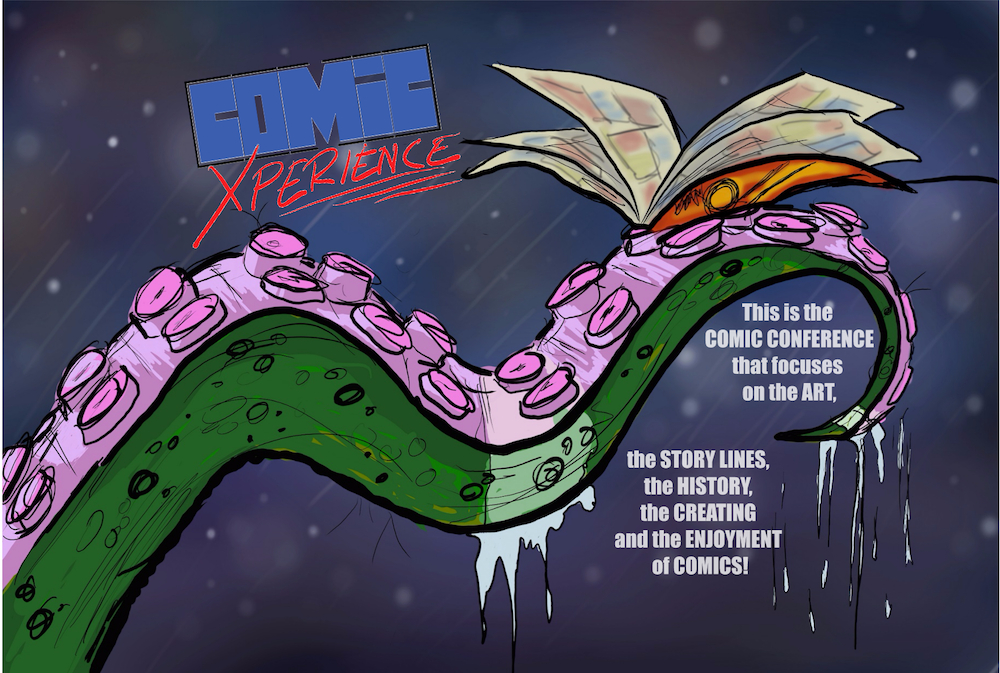 FULL DETAILS ARE AVAILABLE HERE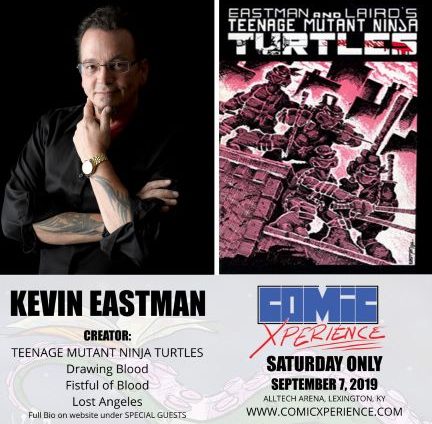 Both CGC and CBCS will be available for all your grading needs with my signatures and artwork!
Follow the Comic Xperience on Facebook