Mark Hamill Will Be Guest-Starring In TMNT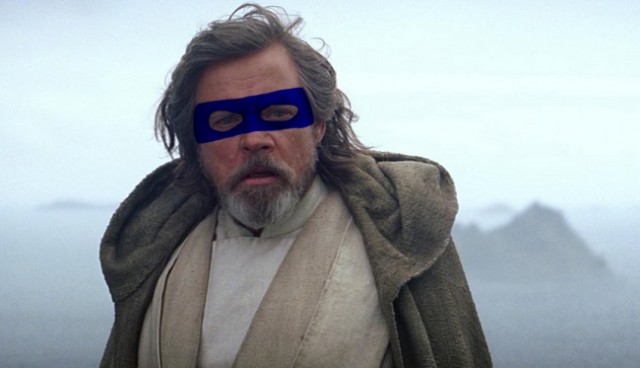 Nickelodeon's Teenage Mutant Ninja Turtles is back with an all new season starting on Sunday,  March 19th, 2017.  Tales of the Teenage Mutant Ninja Turtles takes us on a journey through several stories from the Turtles' past and future. From their first days in New York to their wild and crazy escapades on different planets, fans of the first four seasons can expect to see new friends and foes as well as familiar ones as each story is unveiled.
The best part about the new season? Mark Hamill (Star Wars) will be guest staring as Kavaxas, a mean dragon with some crazy powers, in the season premiere entitled "Scroll of the Demodragon." In the episode, Kavaxas teams up with other villains from the franchise to bring New York to its knees. It is also noteworthy to mention Hamill will be lending his voice for Kavaxas over the next three episodes after the premiere as well.